Ajay Hospital has an approx 24000 sq. ft. covered area spreading over four floors along with most authentic & soothing interiors, with a most rigid & earthquake resistant concrete structure underlying.
Its centrally airconditioned environment is aptly secured by fire fighting equipments and supported by uninterrupted power supply. All the records & documentation are centrally computerized.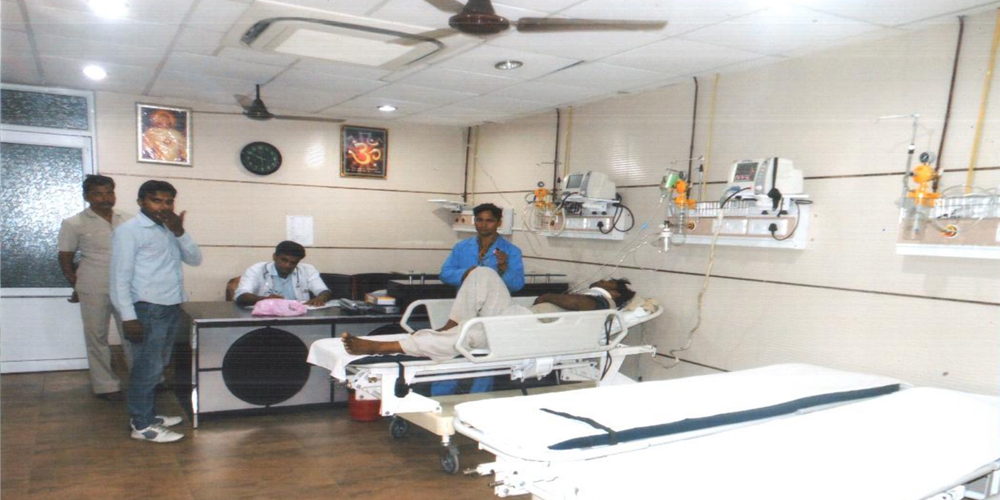 EMERGENCY
EMERGENCY, means real urgency to us.
At Ajay Hospital, we have a team of EMOs, expert staff members, and consultants to manage emergencies as real urgency.
Emergency ward is equipped with all the latest monitoring & interventional gadgets to manage various types of emergency situations.
Round the clock availability of specialist & super specialist consultants ensures best of our effort to handle critically sick or injured patients, immediately.
NEONATAL INTENSIVE CARE UNIT (NICU)
Nursery (NICU) at Ajay, is one of the better equipped tertiary level (Level III) units, not only in Meerut, bus also adjoining districts. At our NICU, we manage newborns with-
Birth hypoxia, Brain hemorrhage, Convulsion etc.
Congenital Anomalies, of various organs requiring urgent surgical intervention.
Congenital Cardiac Anomalies requiring nonsurgical management.
HDN.
Prematurity, HMD requiring surfactant therapy.
Severe Jaundice requiring exchange transfusion.
Septicemia, Respiratory failure requiring ventilatory support.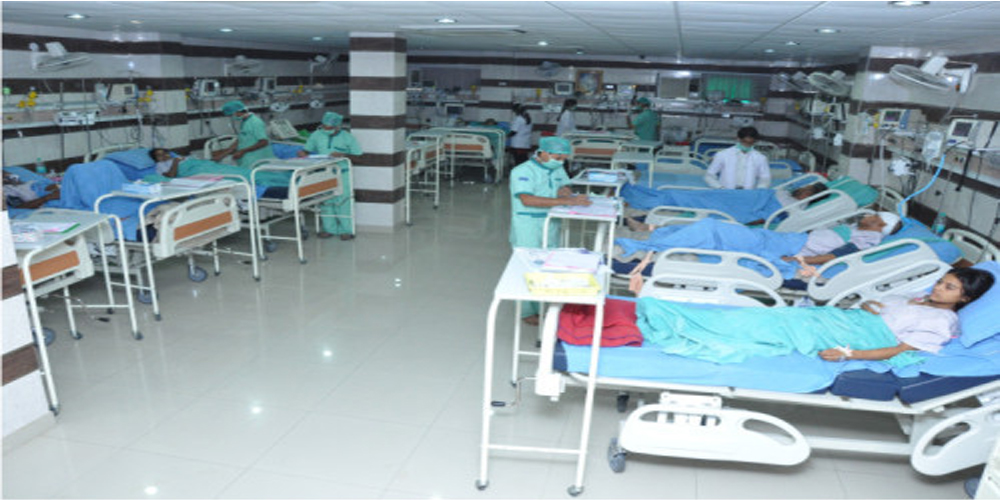 INTENSIVE CARE UNIT (ICU)
At Ajay, the ICU is one of the busiest portion of hospital Cocks, and actually it is one of the  most minutely supervised and managed place for Critically Sick Patients to be nursed in.
In our ICU we provide most urgent & intensive treatment to patients with
Critical Traumatic Injuries, hot injuries & Poisonings.
Neurological Disorders, Unconsciousness out of various reason,  Status Epileptics, CVA, etc.
Circulatory failure due to various reasons, Septicemia, Multiorgan failure etc.
Respiratory failure requiring ventilatory support, Metabolic derangements, ARDS etc.
Our ICU is loaded with abundance of monitoring & life saving equipments viz-
Multiparamonitors, Ventilators, Defibrillators etc.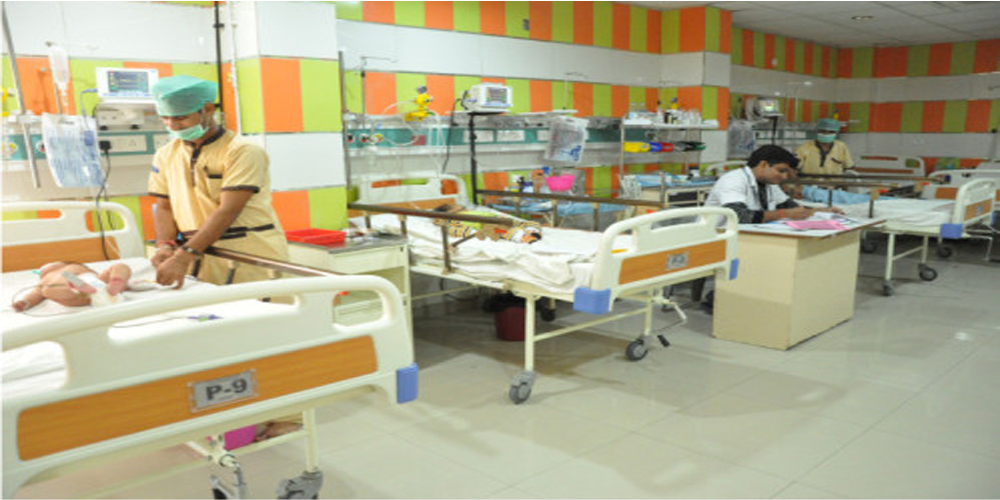 PEDIATRIC INTENSIVE CARE UNIT (PICU)
For Children of age upto 12 years, Ajay has one of its kind, Intensive Care Unit equipped with most advanced life saving equipments to provide best treatment to children with-
Severe Respiratory tract Infection, Respiratory Distress, Respiratory failure warranting ventilator support.
Infective Conditions of Nervous system, Convulsions, Coma, Neural tube anomalies etc.
Accidental poisoning, foreign body, Traumatic Injury etc.
Cardiovascular failure out of various reasons, Rheumatic Heart Disease, Multiorgan failure etc.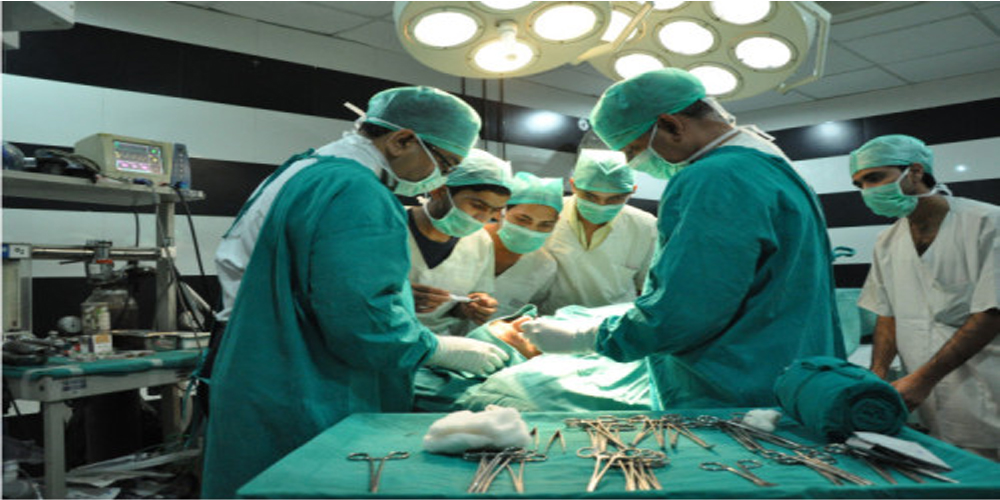 OPERATIONS THEATRES
Praesent vestibulum molestie lacus. Aenean nonummy hendrerit mauris. Phasellus porta. Fusce suscipit varius mi. Cum sociis natoque penatibus et magnis dis parturient.