About Us
Ajay Hospital, a Multisuperspeciality hospital, is established with vision of providing most advance tertiary level of health care to patients of Meerut & adjoining districts at an comparatively affordable expenses.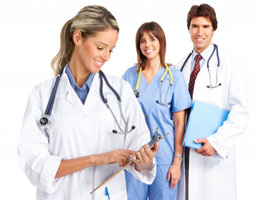 In the abundance of large number of primary & secondary level Nursing homes & hospitals, and few tertiary level hospitals of Meerut, Ajay Hospital has established itself as a reputed heath care center with most urgent intensive treatment facility to patients in various life threatening conditions, 'Urgency' being a magic word to us, our mission to provide most urgent relief to patients from their suffering will tend to grow more & more with time.
100%
Doctor support
---
120 BED MULTISPECIALITY HOSPITAL

LOCATION
Ajay Hospital is situated at Garh Road, Bhopal Vihar,
Near Radha Govind Engineering College,
Meerut, Uttar Pradesh – 250004.
click here!